Protect Your Investment with Brattleboro Subaru!
Sometimes, it takes more than the manufacturer's warranty to protect and maintain your Subaru. Here at Brattleboro Subaru, we strive to ensure our customers can drive with confidence, even when stressful events happen. Whether you deal with mechanical breakdowns, a stolen vehicle, or the inevitability of dings and dents, the suite of Zurich Shield vehicle protection products might be the answer. When you choose Zurich Shield, Brattleboro Subaru will offer you a $500 of additional value towards your trade! We want to provide you with value for years to come, and what better way than to stay behind the wheel of a Subaru!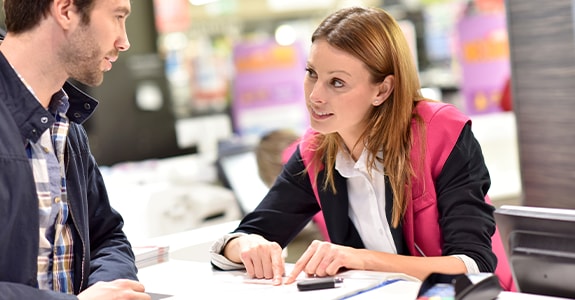 Vehicle Service Contracts
Your repair costs can increase every year and add up to thousands to keep your vehicle in excellent working order. A Vehicle Service Contract takes over when your manufacturer's warranty ends. It will help protect you from unexpected expenses, and it provides a variety of other benefits for your Subaru vehicle's service.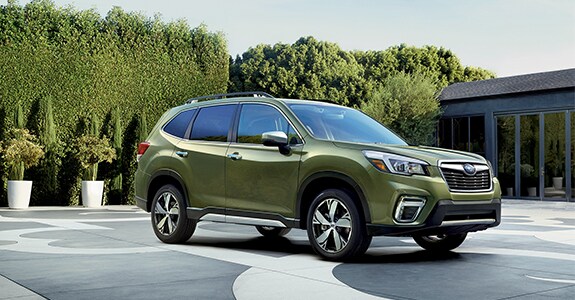 Guaranteed Auto Protection
If your vehicle is stolen and not recovered, totaled in an accident, or damaged beyond repair due to natural disaster, your auto insurance might not be able to cover the remaining balance on your auto loan. In the event of a total loss involving your Subaru, Guaranteed Auto Protection can waive or cancel the remaining balance of your vehicle loan after the payment from your insurance company.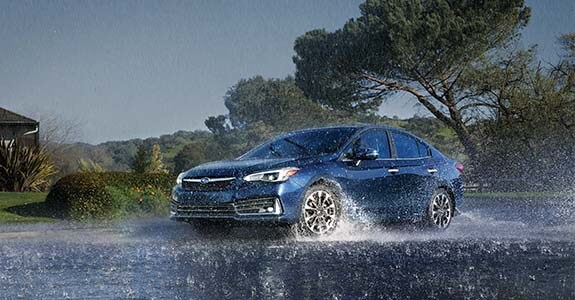 Road Hazard Tire and Wheel
When you drive through city streets or country roads of Vermont, you are likely to deal with hazards like potholes, nails, broken glass, and other road debris. The Tire & Wheel plan gives you unlimited protection from these hazards as well as emergency roadside assistance.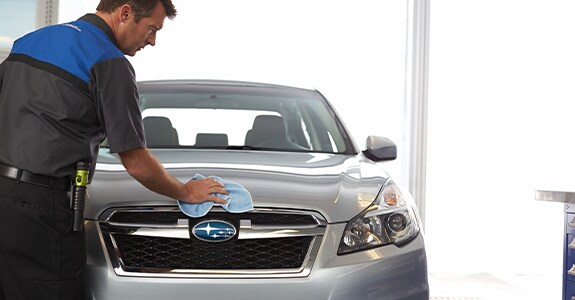 Environmental Protection
Nothing ruins the shine of a new Subaru like damage caused by tree sap, road salt, bird waste, and other environmental elements. This protective sealant applies to your vehicle's exterior can help keep it looking like new. With the interior, your leather and fabric will be protected from food spills, makeup, chewing gum, and even stains from pets.

Select Protection
Want flexibility when choosing protection that fits your driving needs and budget? The Select Protection plan can be customized to include options like Tire & Wheel Protection, Alloy Wheel Cosmetic Repair, Windshield Repair, and Paintless Dent Removal. You will also automatically receive Emergency Roadside Service. This plan will help keep your vehicle looking new, maintain its value, and reduce your worries.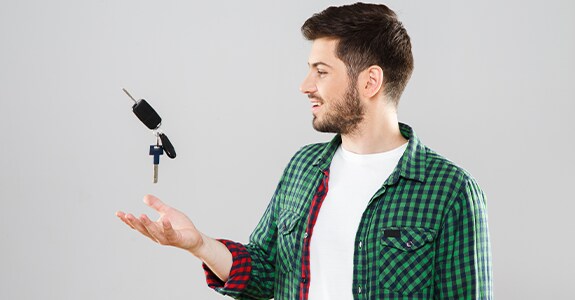 Key Protection
When you lose your car keys, it can be stressful and expensive. Key fobs are high tech, and replacing and programming a new one can cost up to $500 or more based on car make and model. Key Replacement protection can pay to replace your lost, stolen, or damaged key fobs.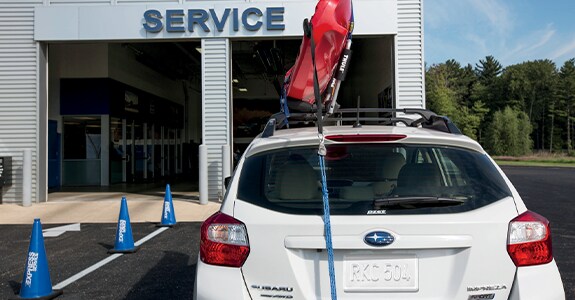 Maintenance Plans
Routine maintenance can be a cost that no one likes to deal with. From oil changes and chassis lubrication to tire rotations and the overall inspection of fluids, brakes, your Subaru's battery, and more are incredibly critical. Keeping up with regular maintenance can ensure that your vehicle is running in top condition and avoid costly major repairs. The variety of Maintenance Plans can cover the cost of routine maintenance, and Emergency Roadside Assistance is included with every plan.
Select Care
Vehicle upkeep can add up quickly, like burned out headlamps, worn windshield wiper blades, and cracked drive belts. A Select Care Plan gives you coverage for parts that often need to be replaced, but are often excluded from warranty coverage, maintenance plans, and vehicle service contracts. This no-deductible plan also provides Emergency Roadside Service, rental car reimbursement, and trip interruption insurance.