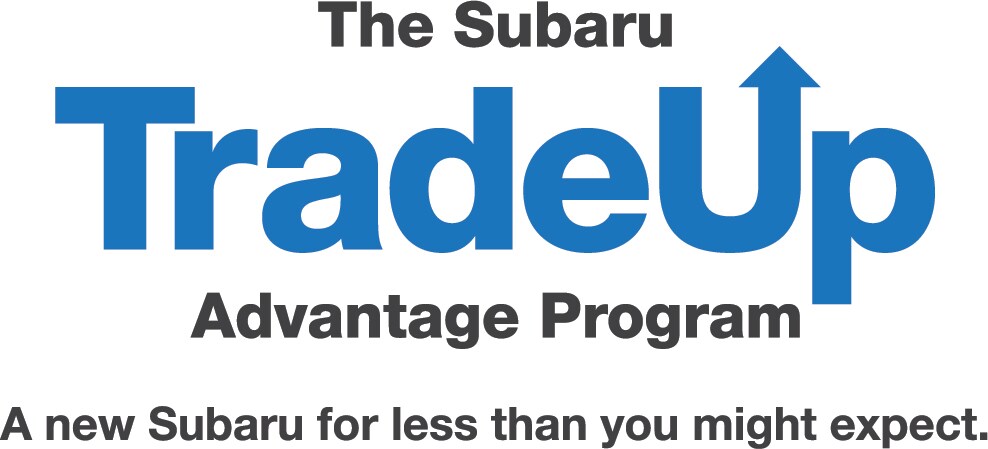 Cash in on the value of your Subaru and enjoy the benefits of the newest model available!

Here at Brattleboro Subaru, we are always looking to keep you updated on your vehicle equity throughout the life of your vehicle and give you the best quality service you deserve. It would be my pleasure to schedule a time for you to stop in to review your options with me.
Here are some of the benefits of the Trade Up Advantage Program:

- Above market value for your vehicle

- Potentially lower monthly payments

- Better financing terms

- Longer and more comprehensive warranties

- Lower fuel costs and increased miles per year

- Reduced cost of driving

- Reduced maintenance and repair costs

- Increased safety and security technology

- Brand new comfort and entertainment features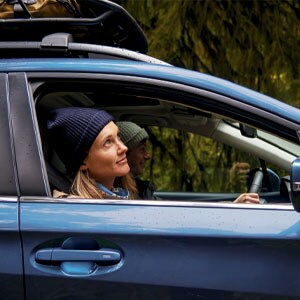 Brattleboro Subaru is your Vermont Auto

Dealer Trade-In Specialist!
That's right! Based on the value of the car you are currently driving, Brattleboro Subaru can pay you top dollar for that vehicle, and

get you into a brand new Subaru while potentially lowering your

current monthly payment! You can lower your payment,

put money in your pocket, or get both!

Why is it Smart to Trade Up?
If your current vehicle is between 2 and 6 years old, you are reaching a point where there is value, but you're facing higher service costs, with increased maintenance and repair.

Visit Brattleboro Subaru and learn how you can take advantage of the value of your current vehicle. A new car has better gas mileage, improved safety features, and greater comfort than ever before.

Plus, you'll be saving on those up coming maintenance bills.