Our Brattleboro Subaru
Fresh Start Team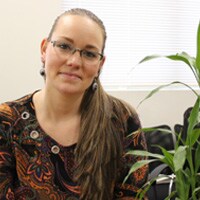 Marie Cook
Fresh Start Online Contact
(802) 246-2969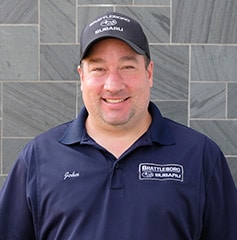 John McLean
Fresh Start Manager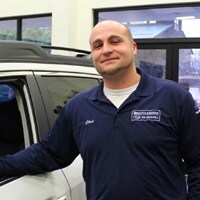 Chris Wisell
Fresh Start Associate


We are here to help!


If we can't get you an approval, we'll:
Fill your gas tank &
Give you a $100 restaurant gift certificate.
That's how sure we are 
No Matter if You Have Less Than Perfect Credit, We Can Help You Secure a Car Loan in Brattleboro
Here at Brattleboro Subaru we have a team of auto finance specialists who can help you secure a car loan, even if you might consider yourself credit challenged. We work with people of all types of financial backgrounds, - even if you have bad credit. So if you are worried you won't be approved for a car loan, guess again!

Learn more about what we can do for you by reaching out to a member of our team by email at freshstart@brattleborosubaru.com to request your free and confidential consultation. We've been helping drivers with bad credit secure car financing from all over the region, including the local towns of Keene NH, Claremont, Northampton MA, and beyond. Find out more about our Guaranteed Credit Approval program and contact our team today! 1-866-952-6585