It's just our way of saying thanks for trusting us to take care of your friends and family the same way we've taken care of you.
We want to reach out to our
thousands of satisfied customers
who have purchased their vehicles from us at Brattleboro Subaru, and offer you an opportunity to give your friends and family members who are not already customers of ours the opportunity to receive the exact same great service and deal we gave you.
Brattleboro Subaru is a dealership that cares about our customers, our employees, and our community. We are committed to 100% customer satisfaction and this shows in the fact that we've been awarded "The Best Place to Purchase & Service a New Subaru" two years in a row by the independent, third-party dealer reviews website
DealerRater.com
.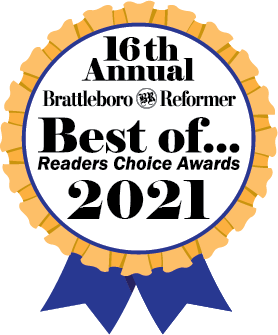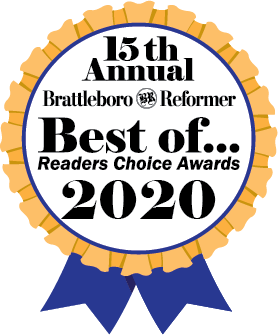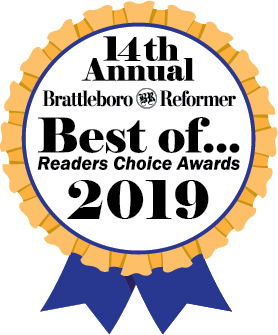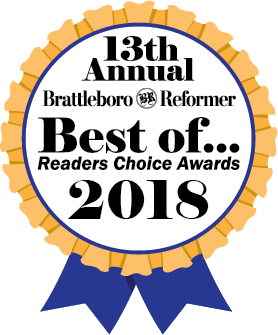 You can rest assured that your friends and family members will be treated right when they come to Brattleboro Subaru. Combined with our 365-DAYS-A-YEAR GUARANTEED LOW PRICES, you know they will get the best deal possible, whether they buy a new Subaru or any of the quality, used vehicles we have in stock.