Conventional oil change only


 Synthetic oil change only
 

Prices plus tax. Up to five quarts.
We all know that you
need
to change your oil every 3-5,000 miles, but why?

Oil is the lifeblood of your vehicle.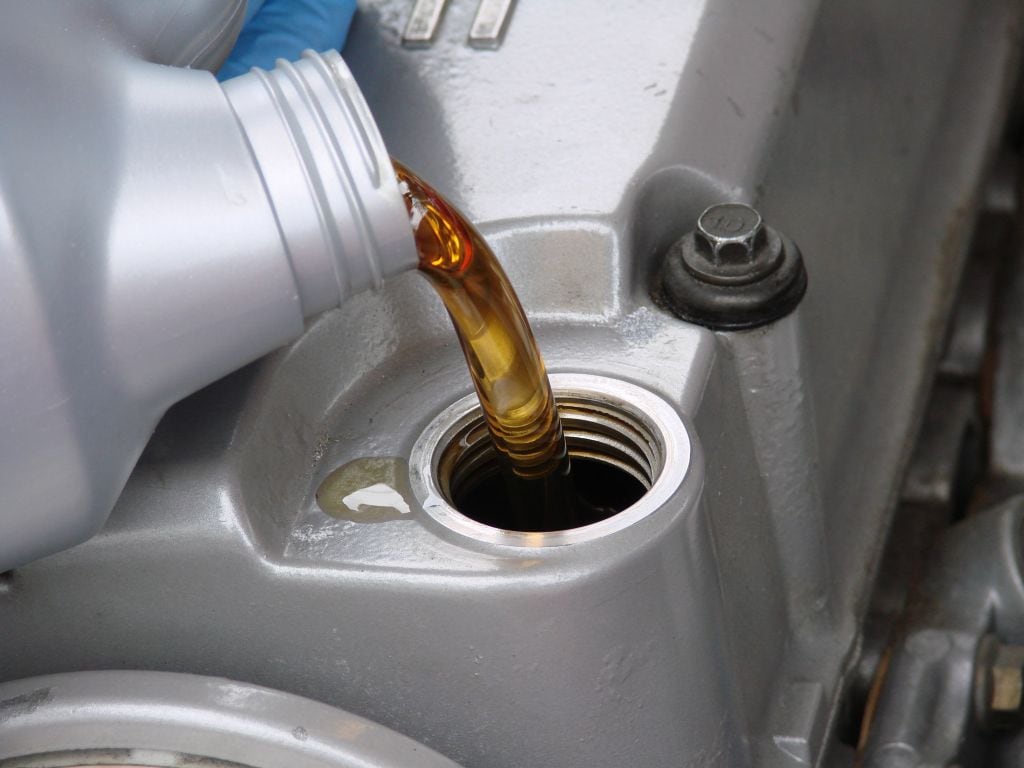 It keeps the many components of the engine working efficiently, and it helps   reduce the accumulation of varnish  and carbon from collecting on the engine. The engine can get very hot from the thousands of small explosions taking place every minute; oil helps pull the heat away from the combustion chamber essentially preventing the engine from blowing up. As oil collects heat, varnish and carbons during the course of protecting and keeping the engine running smoothly, it eventually becomes less like liquid and more like sludge. No matter how good the oil is, eventually it degrades as the additives get used up. That's when you should have your oil changed.

We do a Multi-Point Inspection of your vehicle with every oil change.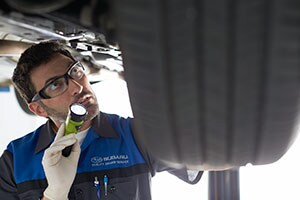 Our job isn't done before we check for damage or leaks in your cooling system, steering linkage, drive shaft, suspension and much more where applicable. We do this to help you catch a small problem before it turns into an expensive repair. A small leak that may only need a new hose can leave you on the side of the road waiting for a tow truck down the line!

Don't Wait! Easily schedule an appointment on the right →
 If you don't think you have the time or money to get your oil changed and you choose to wait, eventually the oil will get worse and worse, becoming more like sludge and clog your engine. Engines are expensive to clean, and replacing a worn-out piston is not an auto repair bill you want to receive. Bottom line: It's worth the time and minimal cost of maintenance. All of our Service Advisors are ready and waiting to help!
Brattleboro Subaru
Local Auto Service Center
Serving:
Brattleboro, VT
,
Keene, NH
,
Claremont, NH
, and
Northampton, MA
.
Address:
1234 Putney Rd, Brattleboro, VT 05301
Phone:
888-781-6097