It's the question on every out-of-state resident's mind:

Will I pay Vermont sales tax if I purchase a car in Vermont?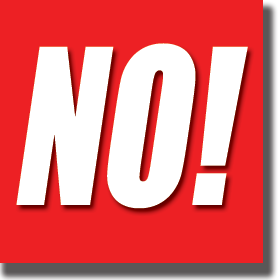 The answer is unequivocally

no

, you will

not

have to pay Vermont sales tax when purchasing a car if you do not live in Vermont. You only pay tax in the state that you register the vehicle.

And not only will you not pay Vermont sales tax, if you live in New Hampshire or Massachusetts, we will take care of the paperwork necessary for you to purchase your vehicle here and get it back home.



Here are just a few reasons to purchase your vehicle at Brattleboro Subaru:
We handle most state's registration paperwork for you.
We go to the registry for you.

We go to your insurance company for you.

Our convenient, central location right off I-91 for service.


As our customer, you receive preferential treatment in Parts and Service.
And not only do we take on the headache of the registry and insurance companies for you,

we do it for FREE!
Brattleboro Subaru is your New Hampshire & Massachusetts Dealer.
We are less than 1 mile from New Hampshire and only 10 miles from Massachusetts!
---