When you share the love, you change lives.
Over the last 11 years, through the Share the Love Event, Subaru of America and its participating retailers have donated more than $145 million to charity, with customers choosing between four national and over 1,170 hometown charities. In this, our 12th year, we are on track to bring that total to over $170 million, proving there's no limit to the amount of love we can all share.
Brattleboro Subaru
1234 Putney Rd
Brattleboro, VT 05301
We're committed to supporting our community by helping local organizations like: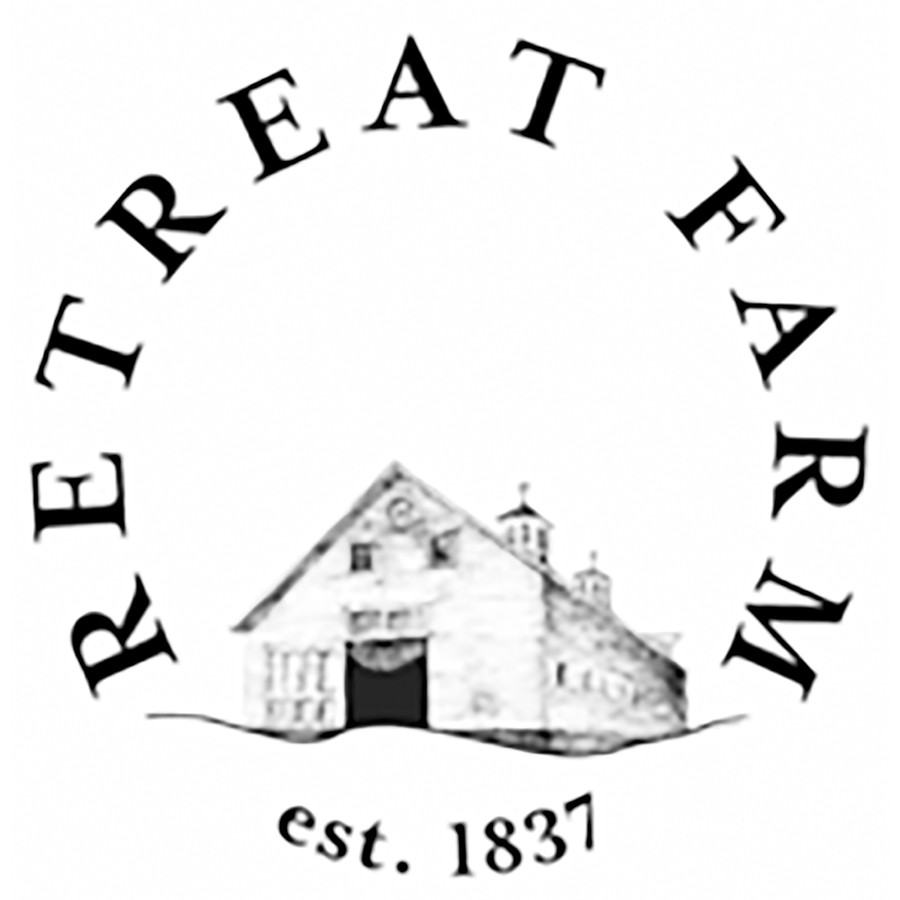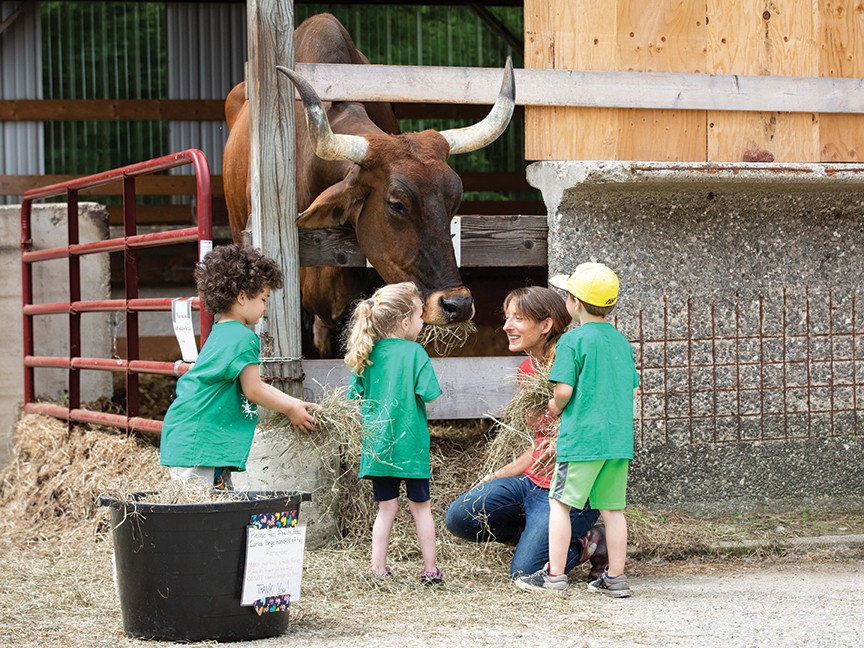 Retreat Farm
To connect people to one another and the land
retreatfarm.org
Get a great vehicle and support a great cause. With every new Subaru purchased or leased, Subaru will donate $250 to your choice of charities*. Brattleboro Subaru will donate an additional $50 to Retreat Farm here in our community, for each sold or leased vehicle. November 14 through January 2.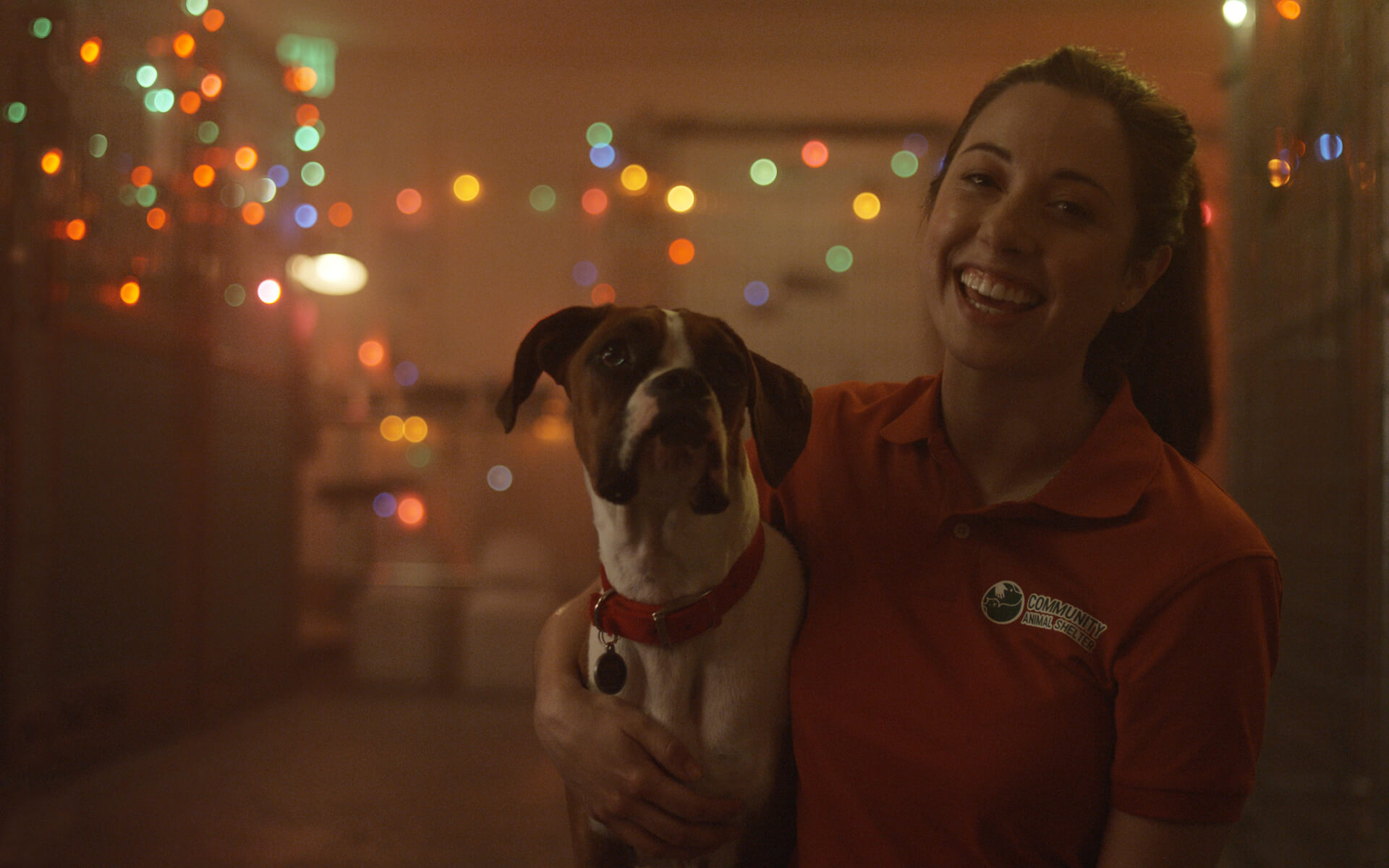 A leading voice for animals for over 150 years, the ASPCA® provides lifesaving protection and care to animals in need. Whether it's rescuing animals from abuse and neglect, introducing and enforcing more humane legislation, or supporting animal shelters across the country, the ASPCA helps animals live better lives.
Through the Share the Love Event, the ASPCA has had a significant impact on the rescue, transport, and adoption of more than 57,000 animals across the country.
Choose This Charity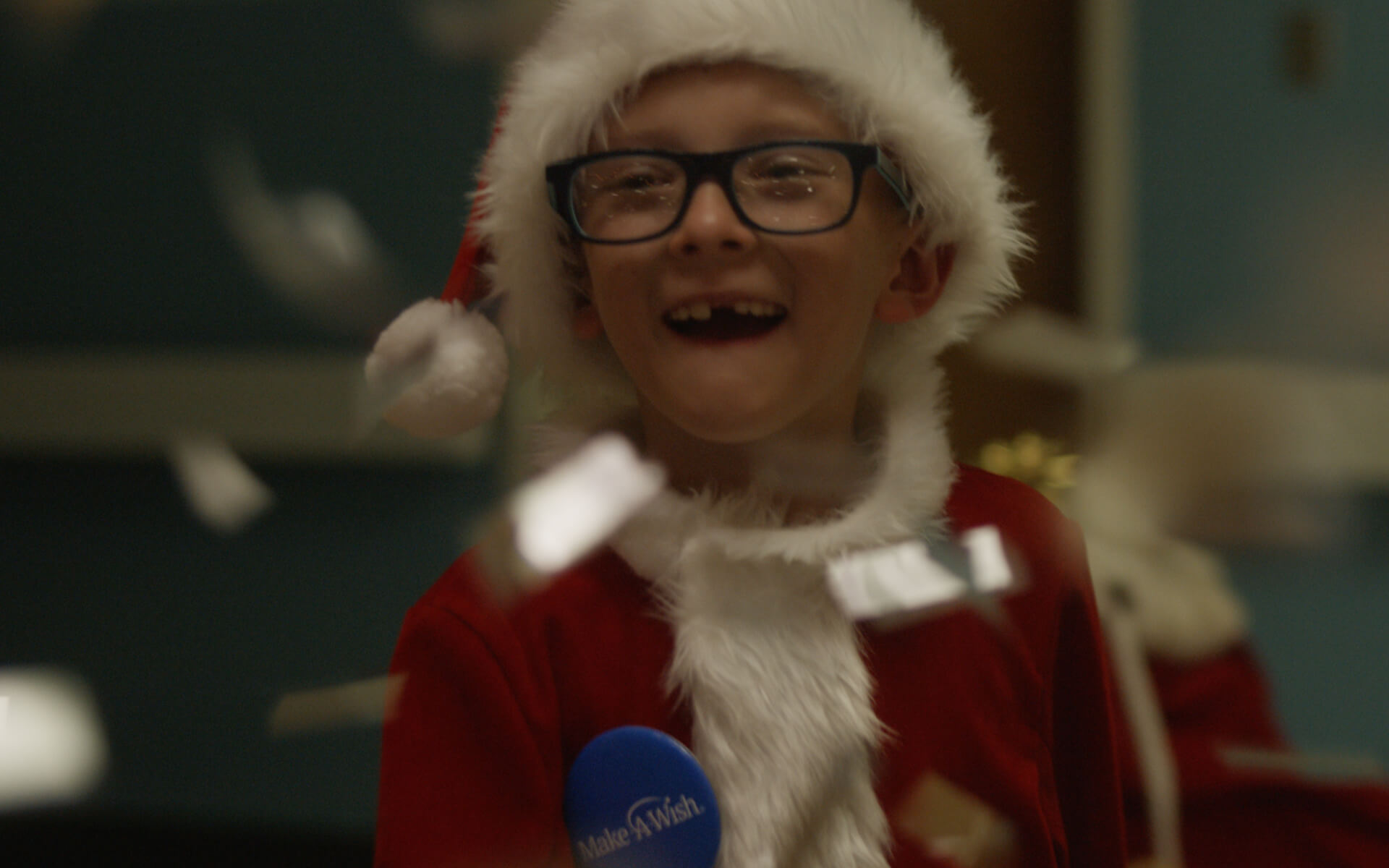 Research shows that when children battling a critical illness are granted their one true wish, it can help improve their quality of life. Their families and entire communities come together. The impact from just one wish has the power to transform the lives of everyone involved.
In partnership with the Subaru Share the Love Event, Make-A-Wish® has granted the life-changing wishes of more than 2,200 kids with critical illnesses.
Choose This Charity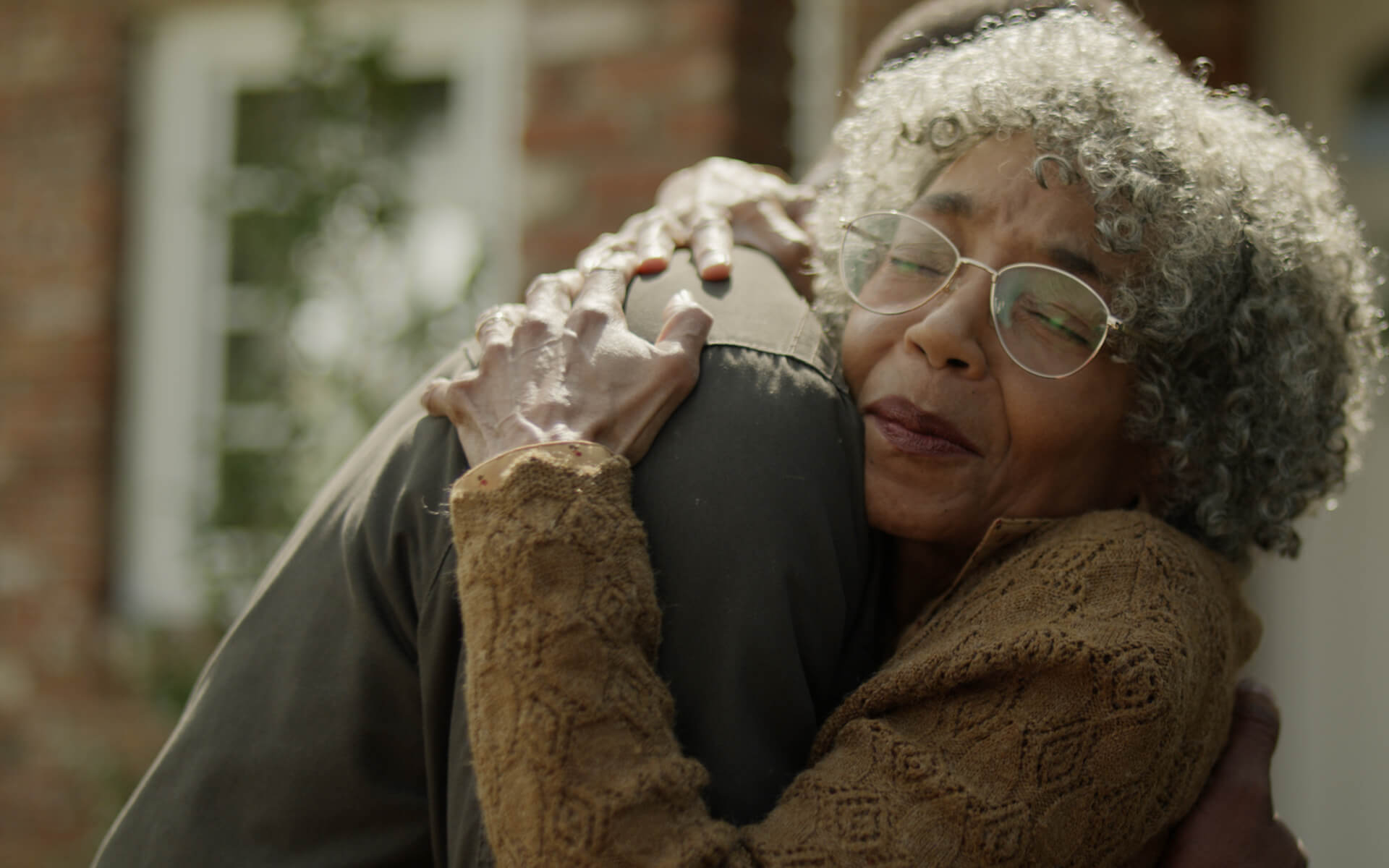 Meals on Wheels America provides leadership to local, community-based programs dedicated to fighting hunger and isolation among our nation's homebound seniors.
Through the Subaru Share the Love Event, Meals on Wheels has helped deliver over 2.2 million meals to America's seniors.
Choose This Charity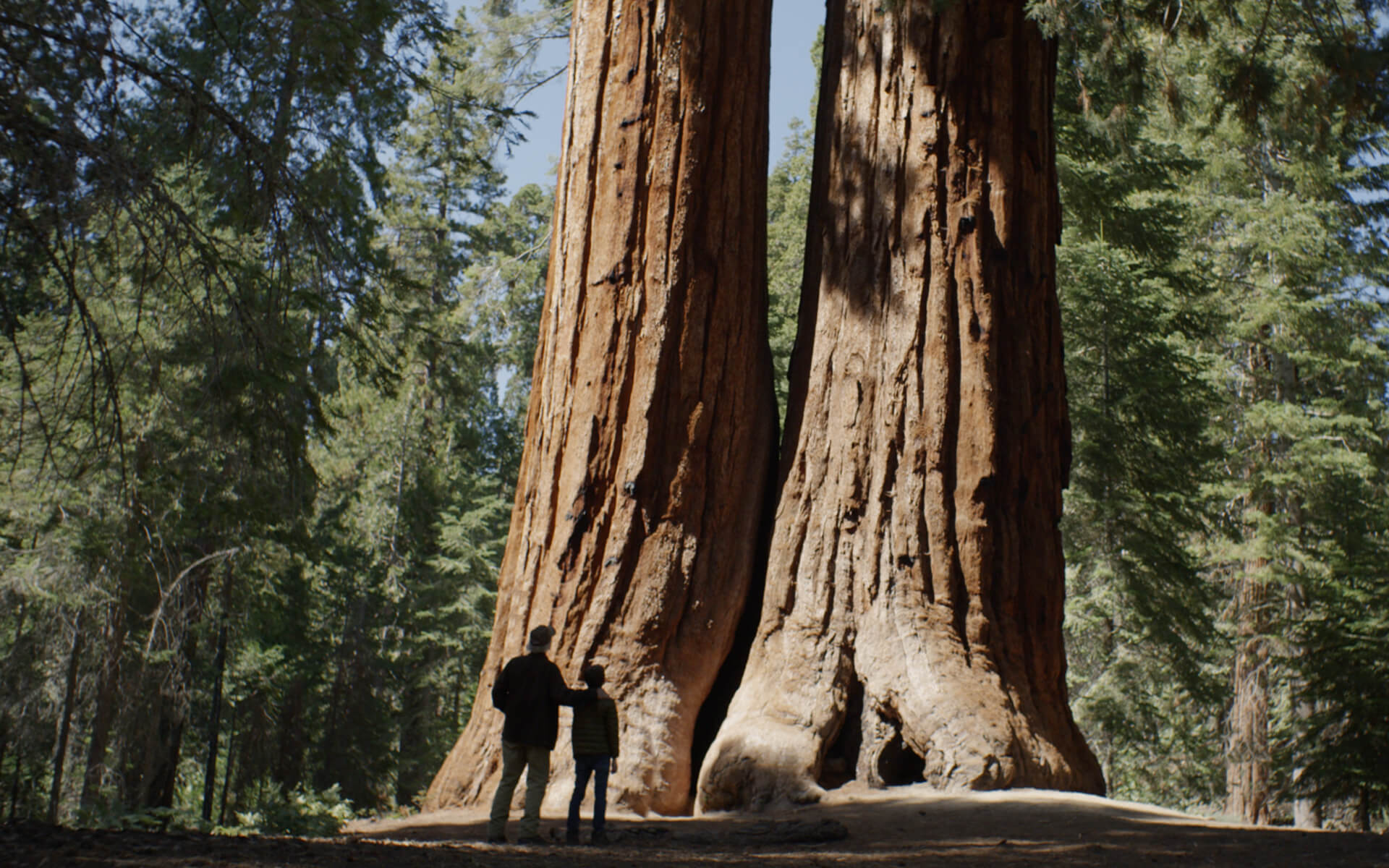 The National Park Foundation, in partnership with the National Park Service, enriches America's national parks and programs, safeguarding our heritage, and inspiring generations of national park enthusiasts.
Through the Subaru Share the Love Event, the National Park Foundation provides funding for critical programs and projects in more than 100 national parks and helped increase public awareness and engagement across our National Park System.
Choose This Charity
Frequently Asked Questions
How do I select the charity or charities I want to receive the donation?

You can make your charity selection on subaru.com/share, by calling 1-800-SUBARU3 or by completing the form on the Digital Showroom kiosk. You will be asked to provide your name, contact information, VIN, and charity selection. Subaru will then make the donation based on your designation. Visit subaru.com/share to learn more about the program and each of the participating charities.

What if I want to split the donation (i.e., select more than one charity) or vote more than once?

Each customer who has purchased or leased a new Subaru (2019-2020) can either designate one charity to receive the $250 donation or split it among any number of the participating charities. Only one donation (of $250) is made per vehicle sale or lease.

How long do I have to make the charity selection?

While we encourage customers to make their charity selection at the retail store at the time of purchase, selections will be accepted online at subaru.com/share, by phone at 1-800-SUBARU3, and by mail via prepaid mailer through January 15, 2020.

I bought a car, but forgot to submit my charity selection. Where does my money go?

For those who do not submit their charity selection by January 15, 2020, Subaru will allocate each $250 donation on the customer's behalf to participating charities.

How will I know that the donation was made?

You will receive a thank-you letter from Subaru on behalf of all of the charitable beneficiaries of the campaign.

By what date will Subaru make the donations to each charity? How much money is expected to be donated?

Subaru will make the donation to each charity by March 31, 2020. Over the last 11 years, Subaru of America and its participating retailers have donated more than $145 million through the Share the Love Event. By the end of this year, Subaru and its participating retailers will have donated over $170 million to help those in need.

Can I take a tax deduction for this donation?

Because Subaru is making the donation, the donation is not a tax-deductible contribution from the purchaser.

Why do some retailers have four charity options and others have more charity options?

Subaru of America offered the retailer community an optional opportunity to select up to two charities local to their communities to join the four national charities in the Share the Love Event. While some retailers are participating in this option, others chose to participate solely with the four national charities.