The History Of Our Community Outreach Initiatives at Brattleboro Subaru
Brattleboro Subaru is proud to be very active and engaged with our surrounding communities. Giving back in a variety of ways and to a variety of impactful causes is of the utmost importance to us. Learn more about the history of our community engagements below!
Our Commitment To Our Community Is The Top Priority
We are extremely proud to be the recipient of the 2023 Subaru Love Promise Community Commitment Award! This award further demonstrates our efforts towards giving back and we are always striving to do everything we can for our communities.
Visit Our Love Promise Page
Support a Greener Earth with Brattleboro Subaru
We were thrilled to be apart of yet another Green Up Day on May 6, 2023! Green Up Day is held across Vermont each May and wouldn't happen without the dedicated help of our coordinators and community members who helped us contribute towards a more sustainable environment. See some images from both this years, and previous years, Green Up Day initiatives below!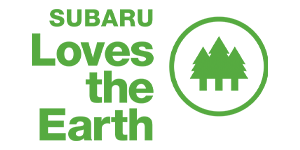 Supporting Upper Valley Haven With Our Thanksgiving Food Drive
This Thanksgiving season we were proud to partner with Reynolds Subaru to support Upper Valley Haven non-profit in their mission of providing families with Thanksgiving meals. From October through November, we collected non-perishable Thanksgiving food items in our dealerships to help provide families with the items they needed this holiday season. Giving back to our community is always our top priority and the holidays present a great opportunity to show our support. We would like to thank our community for helping make this food drive possible!
Brattleboro Subaru Strives To Set Students Up For Success
Proud Partner of Green Street School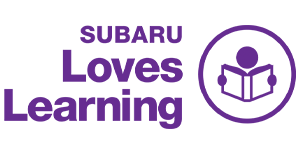 Brattleboro Subaru Is Proud To Attend Local School Reality Fair
We were thrilled to attend a local Reality Fair held at the Leland and Gray High School where 5 surrounding schools' juniors and seniors came to learn about the realities of post high school graduation. Students started with a paycheck and had to learn how to budget their bills and factor in wants vs. needs; including decisions like how to buy a car (with Brattleboro Subaru of course!), budget for groceries, pay rent, financial responsibilities of pets, among other budgeting tips. With this, students also had a practical life experience section where they learned how to do things like tie a tie, pack a wound, garden, change a tire, keep track of auto maintenance, common home safety tips, among more. Taking part in helping educate these young adults on post graduation responsibilities was an experience we loved being apart of!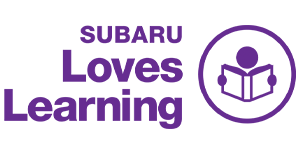 Caring Drives Our Initiatives!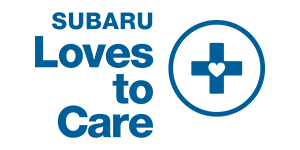 We Are Always Excited To Support Our Four Legged Community Friends For Loves Pets!

Helping All Walks of Our Community is Our Priority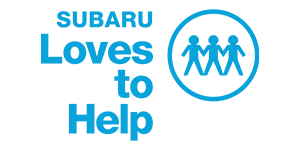 We Are Proud to Support Local and National Charities through Subaru Share The Love
The Subaru Share the Love Event takes place every year from mid-November to early January. During this time, Subaru of America and the team at Brattleboro Subaru donate a portion of proceeds from every new car sale to one of four national charities, or a local hometown charity here in the Brattleboro area. We were thrilled to partner with Youth Services this past year and present them our donation check. Thank you for all the support making this community initiative possible year after year!