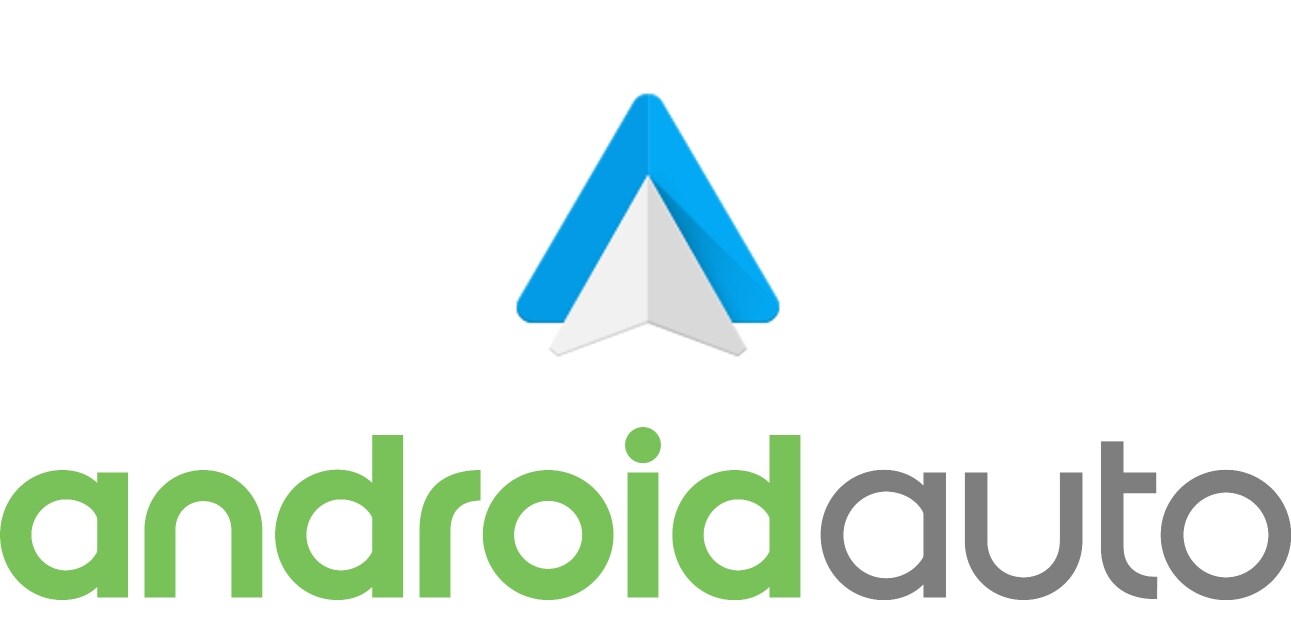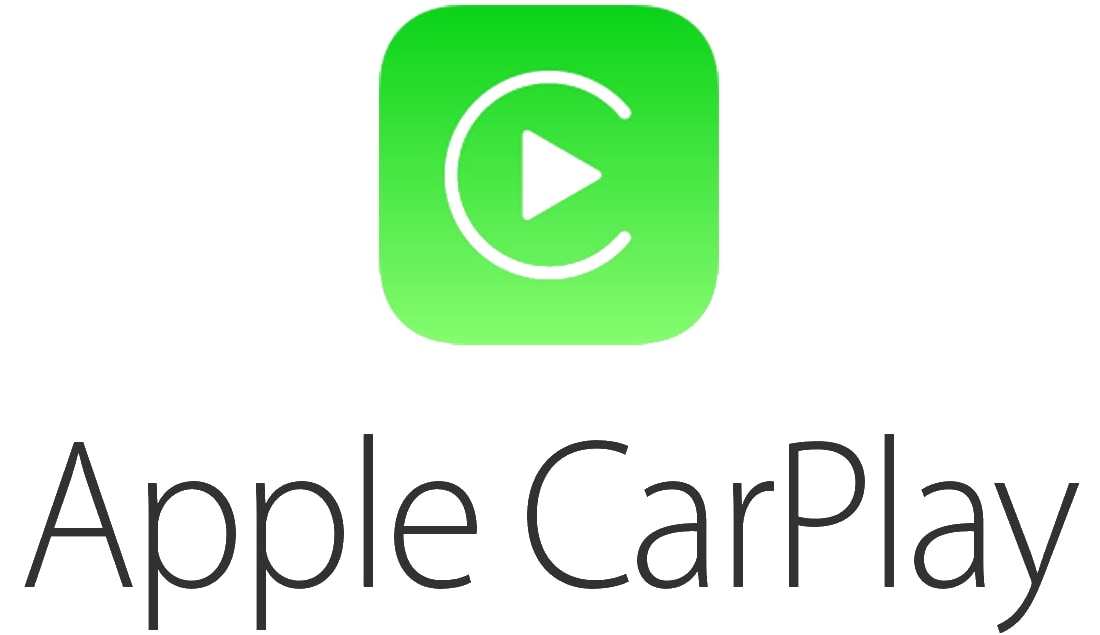 For all of you smartphone users out there, Subaru offers a feature that can make your life a whole lot easier - and safer, too. That feature is Apple CarPlay & Android Auto,When you purchase a 2018 Impreza, Outback, Crosstrek or Legacy, available for no additional cost on every single trim.
These features can do so much more than just play music. They're a smarter, safer and easier way to use your smartphone in your Subaru. In addition to playing music for you, they can get directions, make calls, send and receive text messages and more, all while allowing you to stay focused on the road ahead.
These features are set up in such a way that lets you decide the easiest way to use it at any moment. It's compatible with Subaru's Starlink touch screen, along with your car's knobs and controls. The technology also offers Siri & Google voice control, so there's never a good reason to take your hands off the wheel. You can use Siri to verbally tell her what you need, whether that's playing your Christmas Classics playlist or getting directions to the nearest climbing center.
You can access all your favorite apps right there on the touch screen, which is pretty incredible on its own. But what makes it even better is the fact that all the apps have been re-imagined specifically for your Subaru, so you can use them a lot more easily while you're driving than you could if they were just on your phone.

When using Apple or Google Maps through CarPlay and Android Auto, you get a whole new kind of navigation experience. Predict where you're going using addresses from your email, text messages, contacts, and calendars. You can search along your route for nearby gas stations, restaurants, coffee shops, or whatever you're looking for. Of course, you can use your voice to ask things like "Where is the closest climbing center?" And these features will not only help you get there, but help you get there safely by advising which lane to be in before you turn and showing you the speed limit.
Of course, you can also use Apple CarPlay & Android Auto to play music! You have direct access to all your content, along with additional audio apps right through your Subaru's control hub. Use it to search by artist, album, song or playlist. You can see what's playing and what's coming up next. You can ask aloud to play your favorite song by Tom Petty, or to keep things interesting and act as your personal DJ. Or if you're not feeling the music, listen to NPR or your favorite podcast.
There's a lot more to discover about these great features, but the best way to do that is by spending time in a car that offers it. If you want to look at the cars on our lot that feature these technologies,come to Brattleboro Subaru to have one of our knowledgeable Sales Consultants give you a test drive!