We're proud to support Jennifer Perry's Class

at the Westminster School!


Brattleboro Subaru and Subaru of America have partnered with Adopt A Classroom to help teachers, schools, and students get the supplies they need to succeed. We have worked together to support education by adopting a classroom and encouraged local donations for our school. We were able to get them over $300!

Our partnership is part of the Subaru Love Promise, a pledge by Subaru to do right in our communities and the world. We know the right supplies and a little love can help support life-long learning!
If you want to help, visit Jennifer Perry's Classroom on Adopt-a-Classroom to donate. Visit our facebook page for more pictures!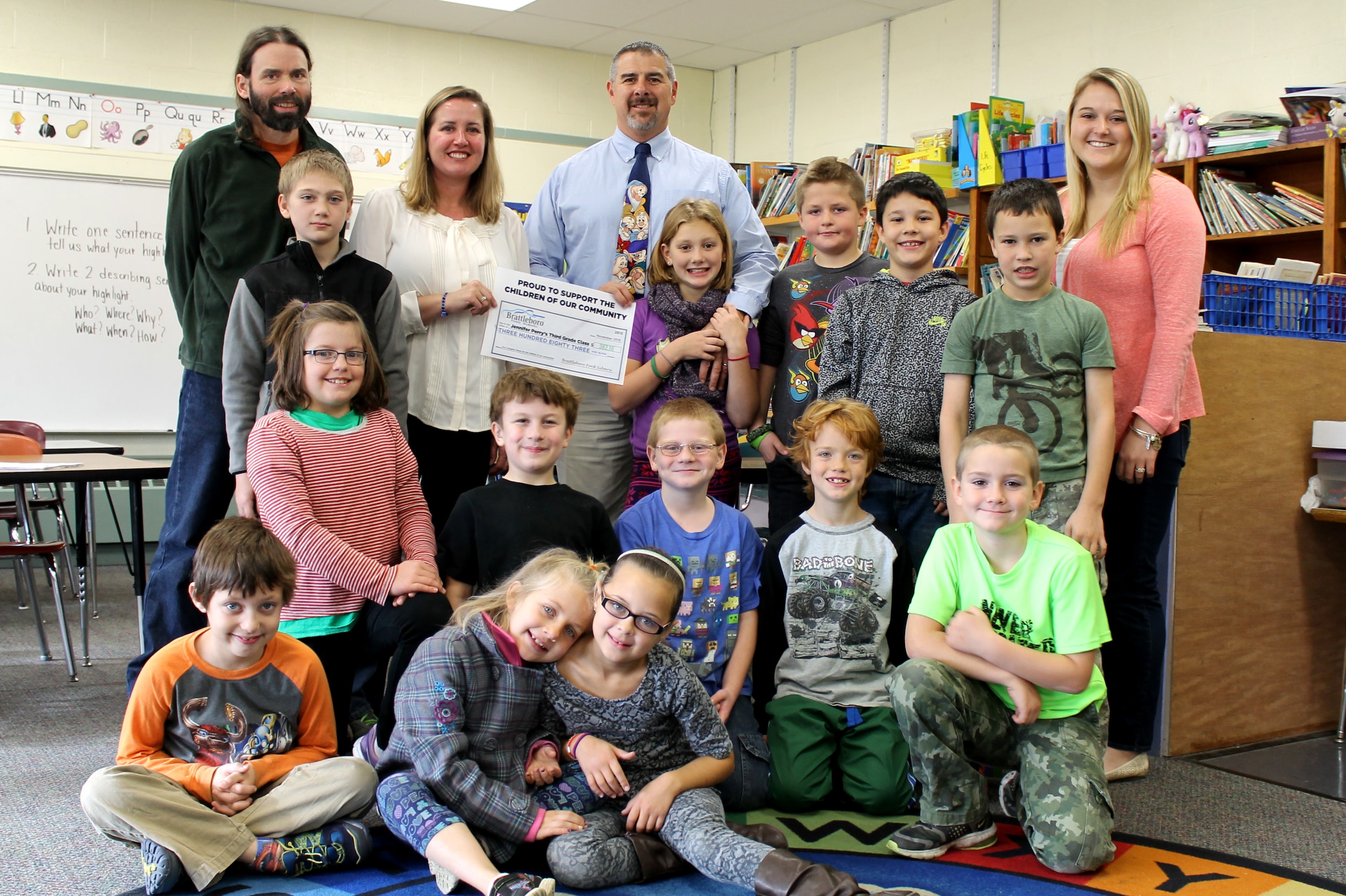 Thank you letters from the Kids!