Putting a little love in people's hearts.
Since 2008, Share the Love has donated more than $94 million to charity, with customers choosing between four national and over 660 local charities. This year's event, ending January 2nd, is on track to bring that total to over $115 million.

Purchase or lease a new Subaru now until January 2, 2018, and we'll donate $250 to one of the above charities of your choice!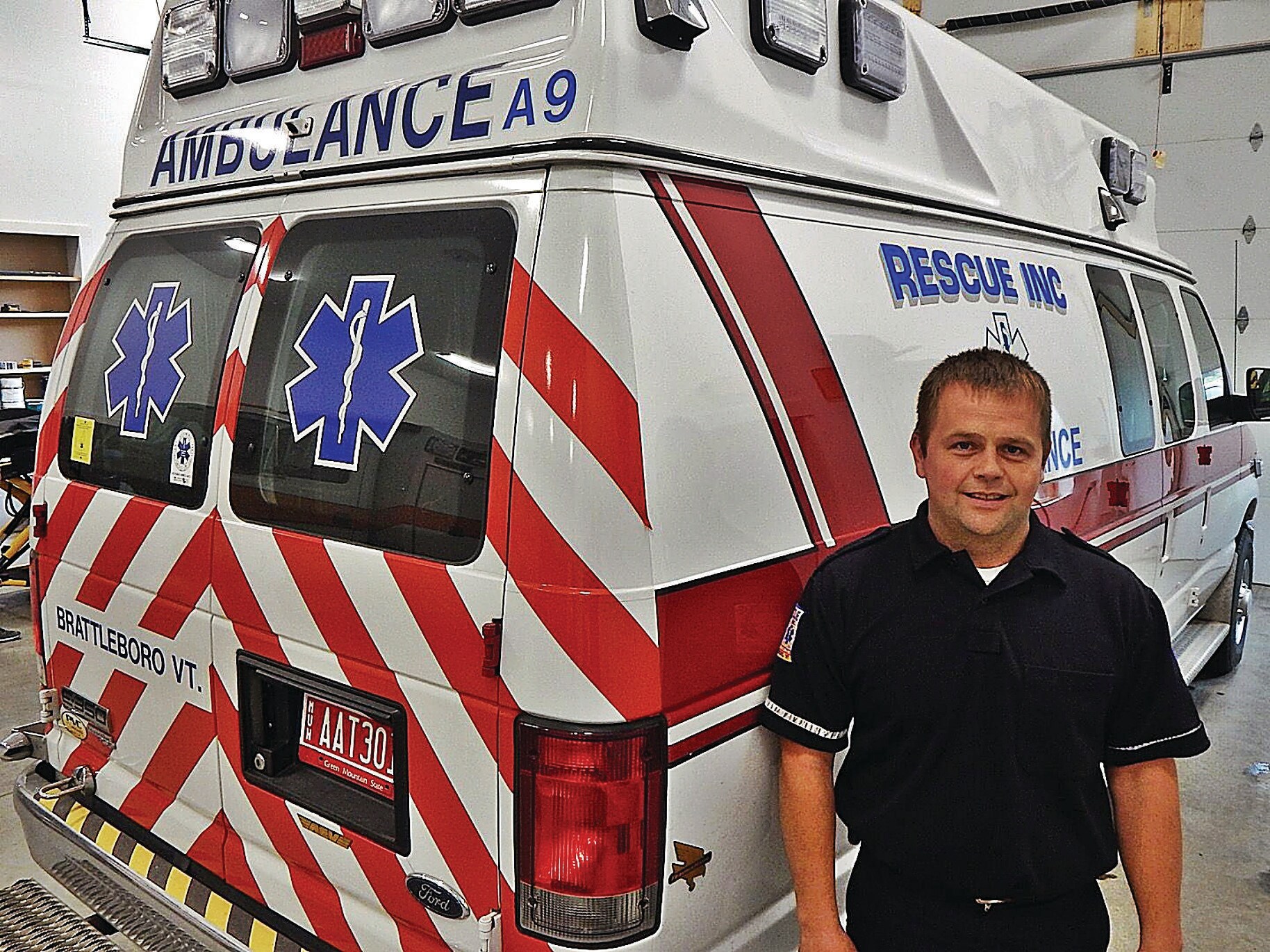 This year's HOMETOWN CHARITY is RESCUE INC!

 Rescue Inc. is our community's 911 medical response team!  They service 13 towns in southern Vermont and 2 in southern New Hampshire. Your purchase of a new Subaru can help them continue their life saving services. Who knows, you might need them someday.....