Today the world and our community are going through some very difficult, uncharted times. We are all nervous about the unknown, both financially and health wise. John Sciacca and Shawn McMillan have been a part of this community for 30 years and Brattleboro Subaru has always tried to help a charity, non profit or neighbors in need. Thanks to your support we've been able to continue our support.
        Sales Department open by Appointment!
Sales Department Hours
Monday - Saturday: 10:00AM-5:00PM
Sunday: Closed

    Our Showroom is closed until further notice, but you can schedule an appointment to test drive, get a trade appraisal and purchase a vehicle! All business is being conducted curbside. Our virtual showroom is open as well. For your convenience and safety, with our Deal Builder option on our website, you can create 100% of your purchase from the comfort and safety of your own home. Deal Builder allows you to structure your entire purchase, including price, term, rate, trade value, payment and apply for your loan application.


Service Department OPEN on Saturdays!
Service Department Hours
Monday, Tuesday, Thursday, Friday: 7:30AM-5:30PM
Wednesday: Temporarily Closed
Saturday: 8:00AM-4:00PM

        If you are within 15 miles of Brattleboro Subaru, we are offering to pick up and deliver your car for any service. We are also offering to gas your vehicle free of charge, except the actual cost of gas. If needed, we can leave a free loaner vehicle with you for the day. Brattleboro Subaru will also sanitize the driver's area with a disinfecting wipe before returning vehicles to our customers. We are also disinfecting our dealership multiple times a day.Your safety and
well-being is our top priority. So
let us help to ensure you have a safe and reliable vehicle and

don't put off that service or any recall you may need and call for an appointment or schedule online!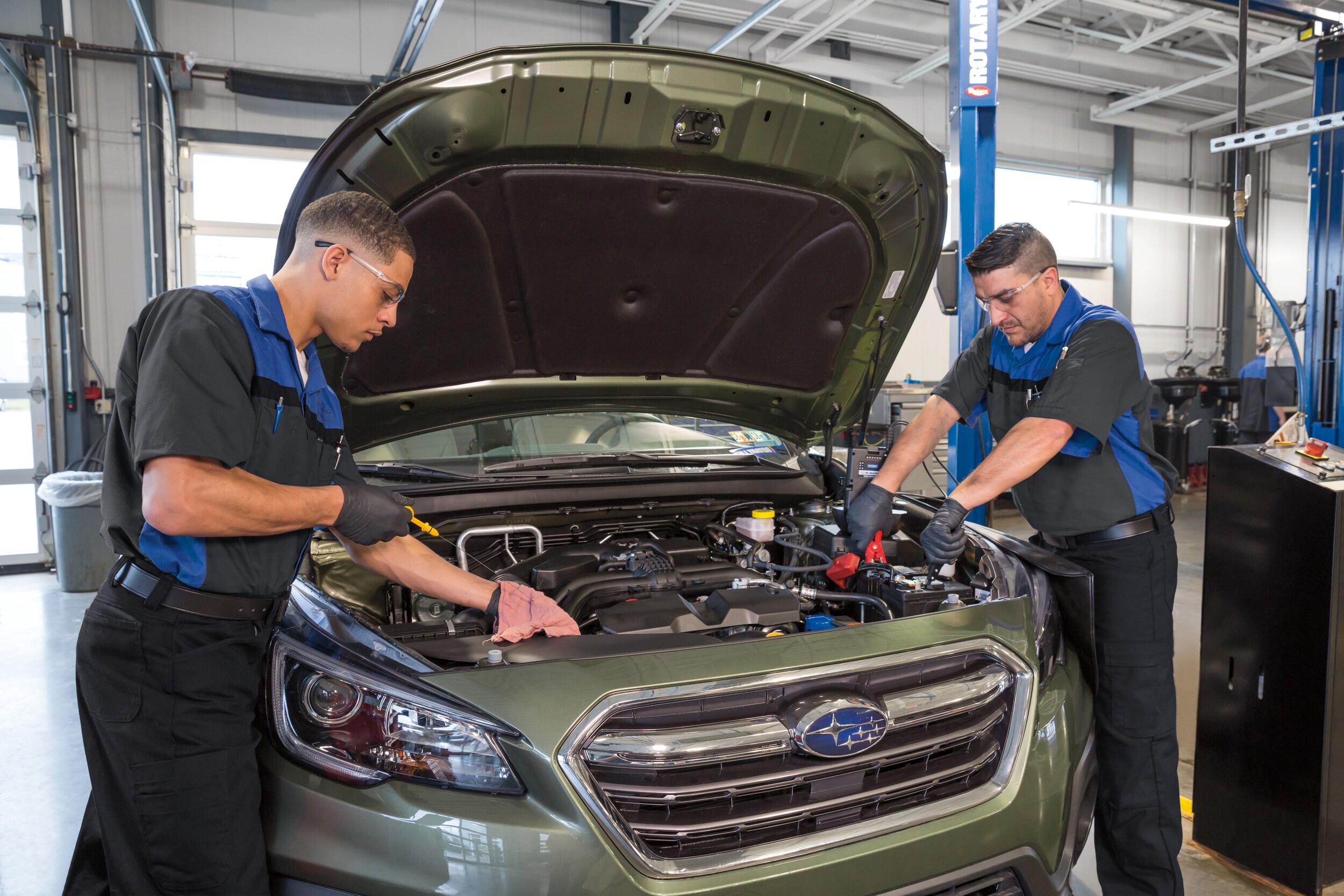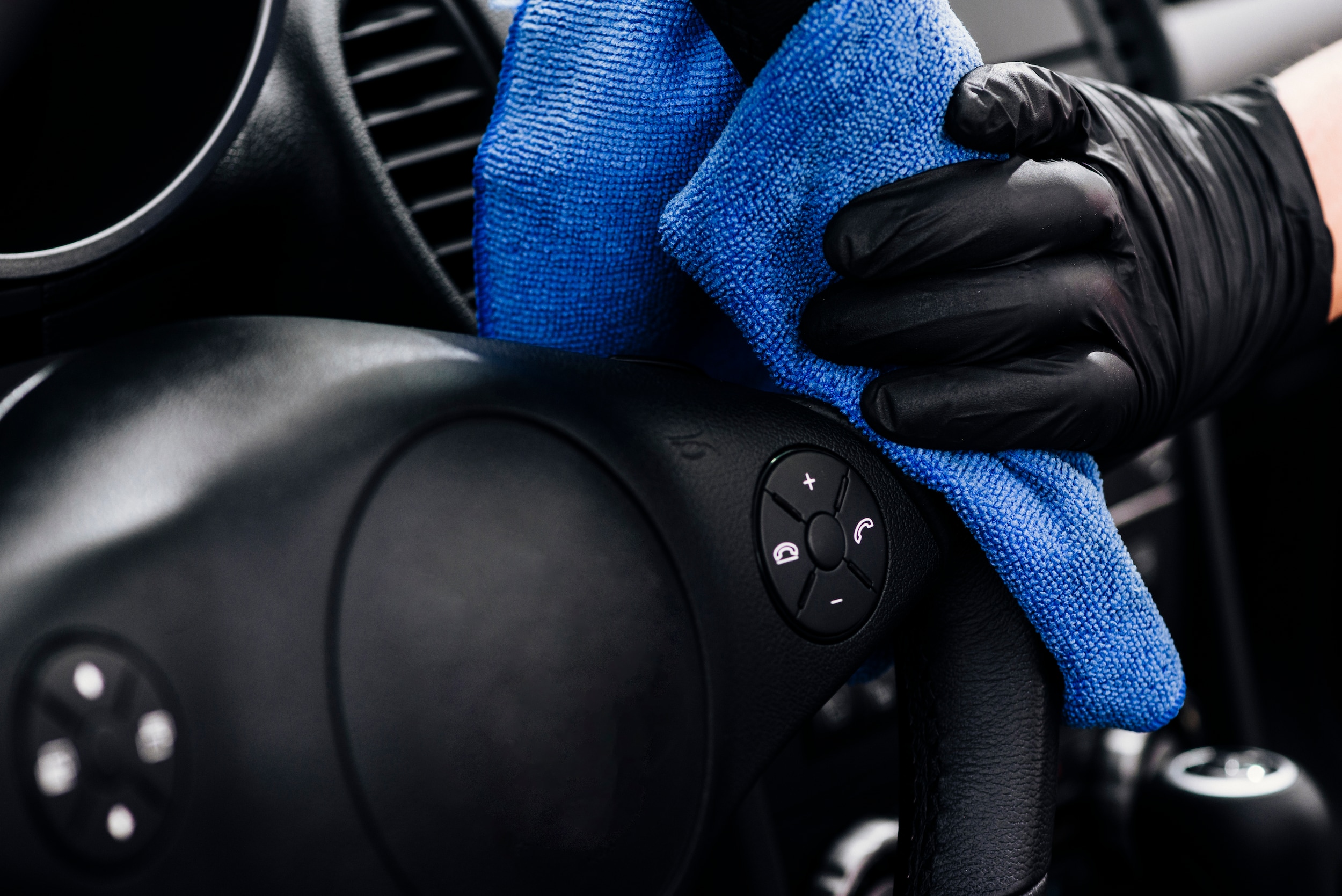 Car photo created by freepik - www.freepik.com