Governor Scott gives OKAY to GREEN UP DAY!

Green Up Day is May 30th, 2020!

Per Governor Scott's orders, we cannot have a breakfast or BBQ this year. 

Thank you to everyone who participated in this year's Green Up Day!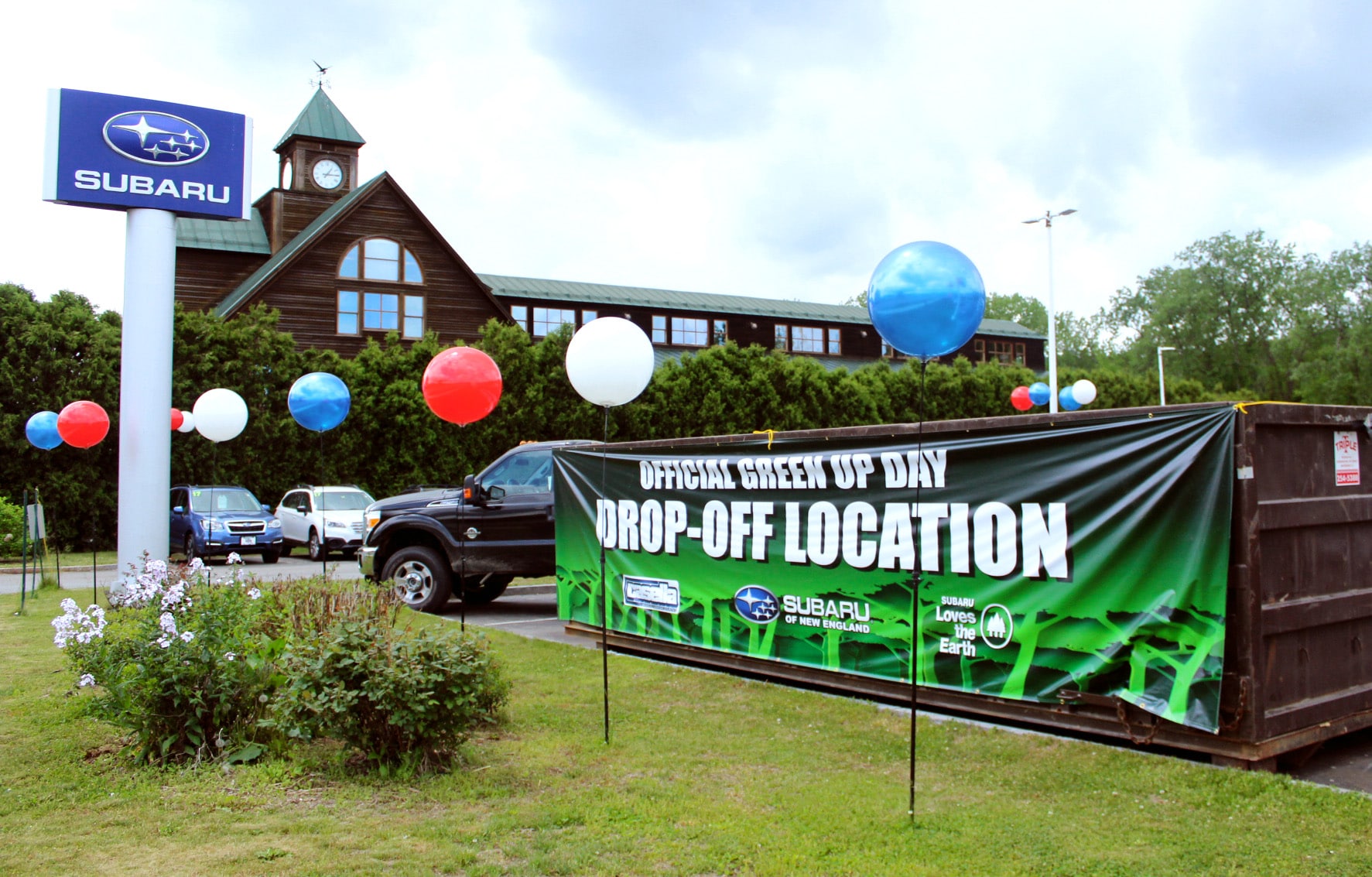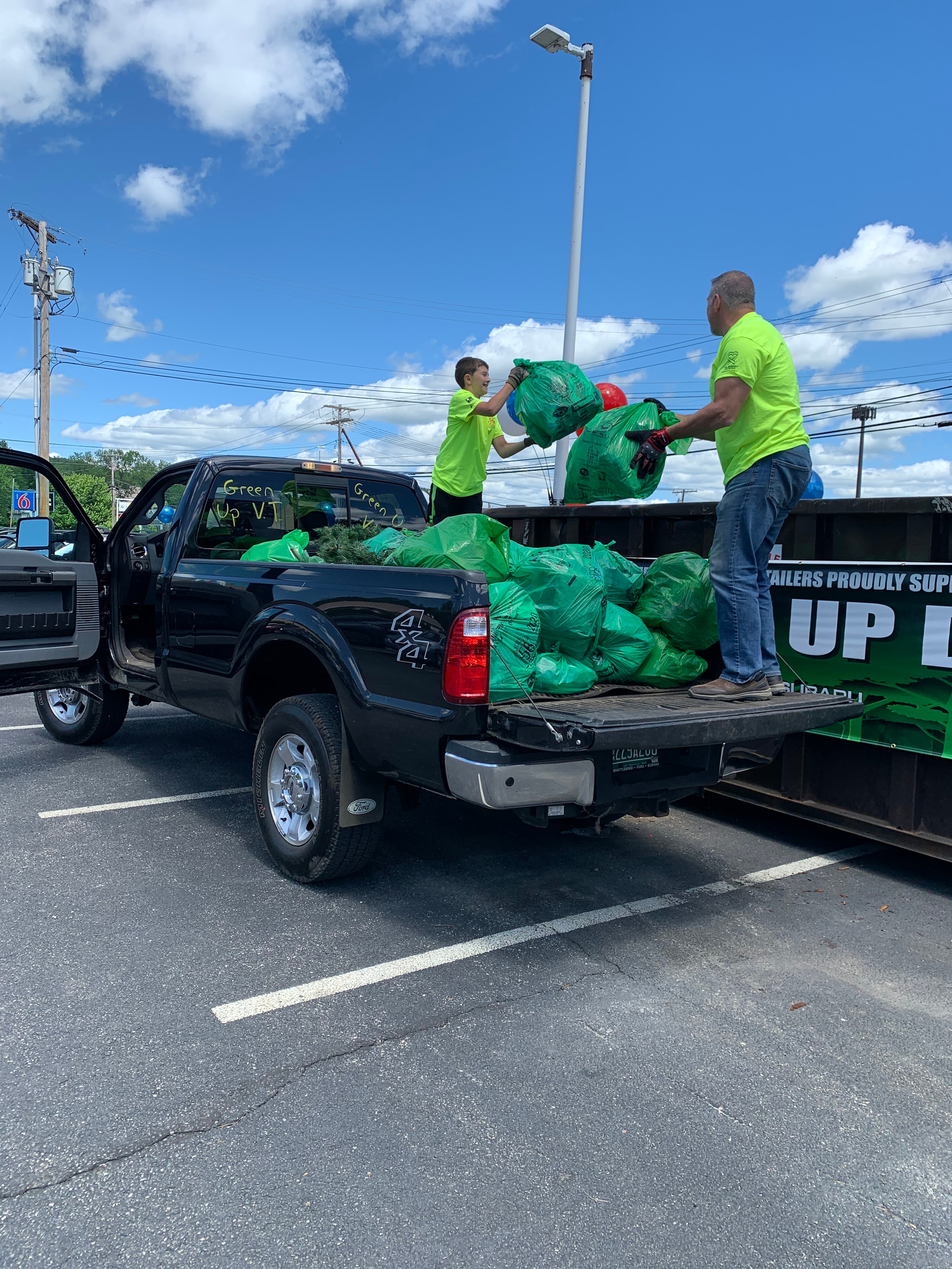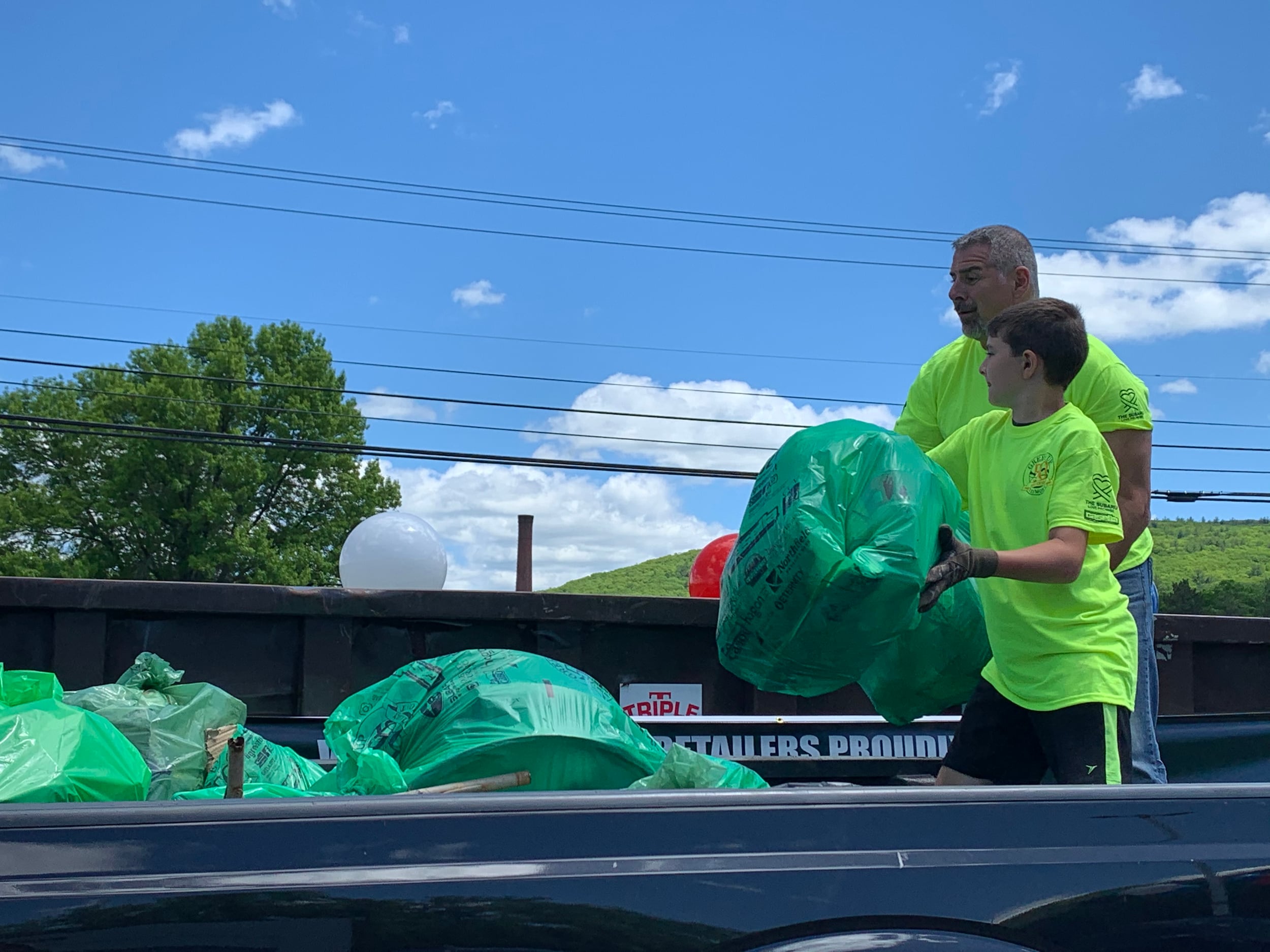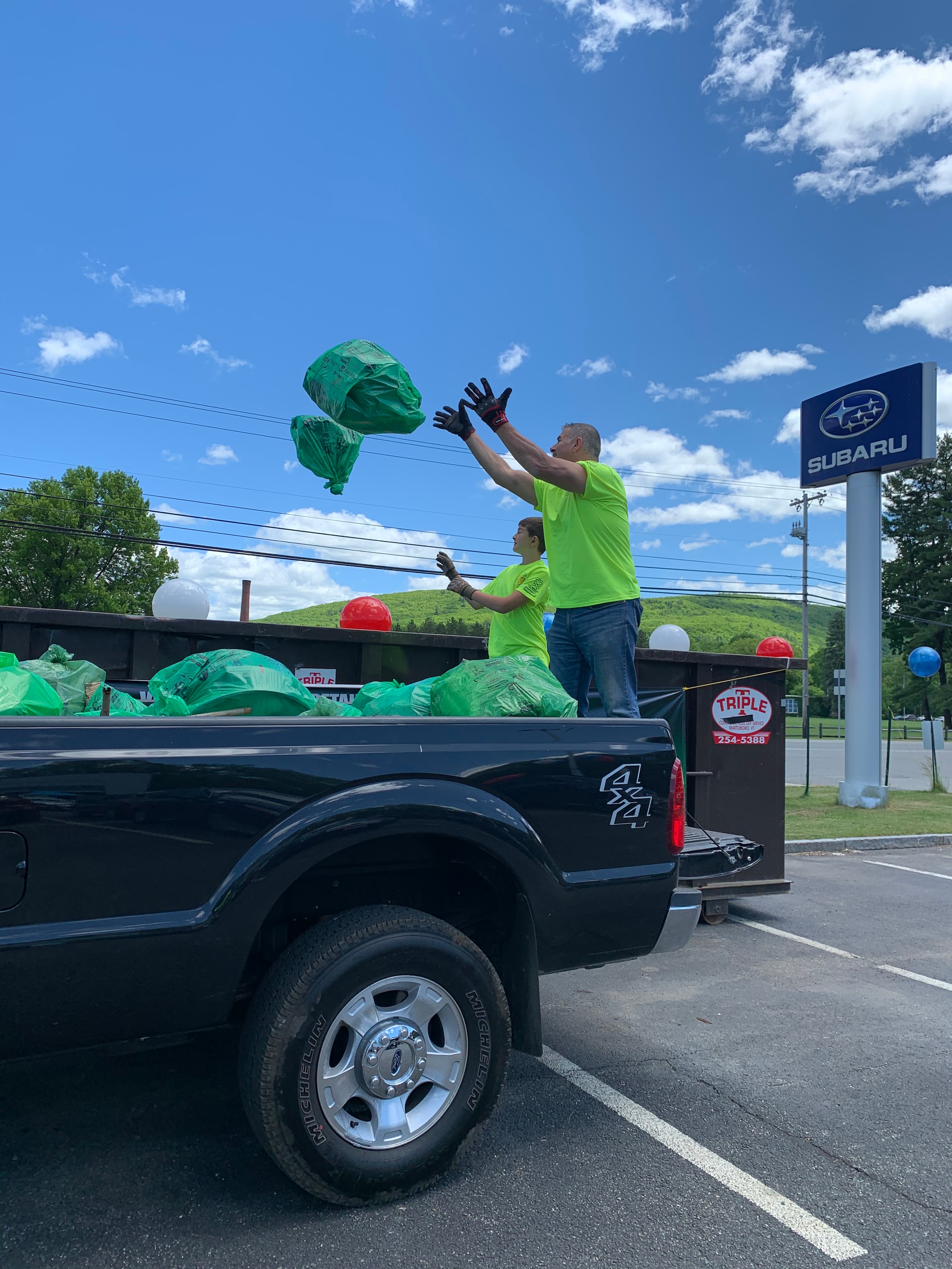 When is Green Up Day?
Green Up Day is May 30th, 2020.

What's happening this year?
Come see Amanda for your bags leading up to Saturday, May 30th. General Manager John and his son Sabin will be driving around all day Saturday picking up your bags on the side of the road OR you can come to Brattleboro Subaru and drop off your bags at our dumpster.



How is Green Up Day organized?Green Up Day happens all over the state and wouldn't happen without the dedicated help of our coordinators. Each town has a coordinator that volunteers can contact to get their Green Up bags. How can I volunteer?Click here, to find your town. You will see the contact name, phone number and email for your town's coordinator. You can contact them for information on where to pick up Green Up bags and for other events that your town may be putting on.
How many people participate in Green Up Day?
Over 20,000 people volunteer annually in picking up litter on Green Up Day. Over 40,000 bags of trash are collected annually
.